Facts you might know about boarding schools in Thailand.
Submitted by

admin_stmartins

on Tue, 05/25/2021 - 10:25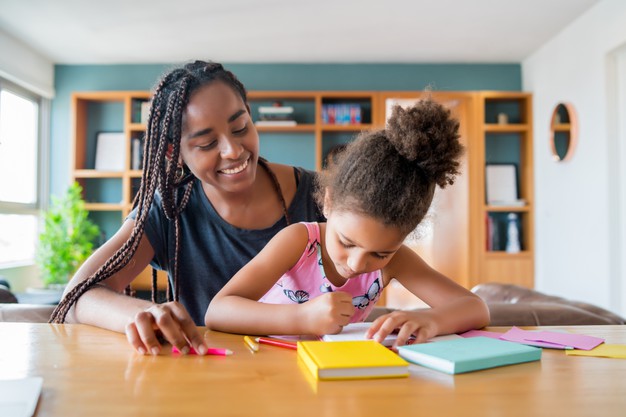 Parents who have kids at the age of enrolling in the school might face the situation of choosing an institute for their kids. The boarding school is one option for choosing an institute, but some parents do not know about the facts of boarding school.
Today, we would like to present the facts about boarding schools in Thailand to suggest and inform parents and give knowledge to kids.
According to the "ST Martin's Day School" website concept, this article would be a part of this concept for creating the best improvement in kids.
Facts about Boarding Schools in Thailand.
Most Boarding Schools in Thailand are international schools.
Around 80% of Boarding Schools in Thailand are bilingual because they can provide more effective to improve kids.
24Hrs Learning Environment
Kids have to spend 24hrs per day in the boarding school and five days per week. It can help kids motivate themselves to be learning all the time in the boarding school. More learning will create more intelligence and knowledge.
Sociability in Kids
When kids always have to stay with each other, they will create their social's skills to be a part of society in the boarding school. This method will help kids grow up to be easy-going and selecting the association.
Self-Management Well
Kids are living by themselves while they stay at boarding school. They have to manage themselves as well. Kids can be learning to manage their stuff, clean their place, and manage the time. Those things will help kids knowing to arrange themselves when growing up.
Price per Academic Year is Reasonable
Most institute in Thailand does not have a higher price especially boarding school because an efficiency that kids will receive from academic program and activity from boarding school is reasonable.
All of the facts that we mentioned. Some parents might already know, but some parents might not. We hope this article will help kids to grow up with high abilities.