How to Find the Best International School Bangna
Submitted by

admin_stmartins

on Thu, 05/05/2022 - 14:54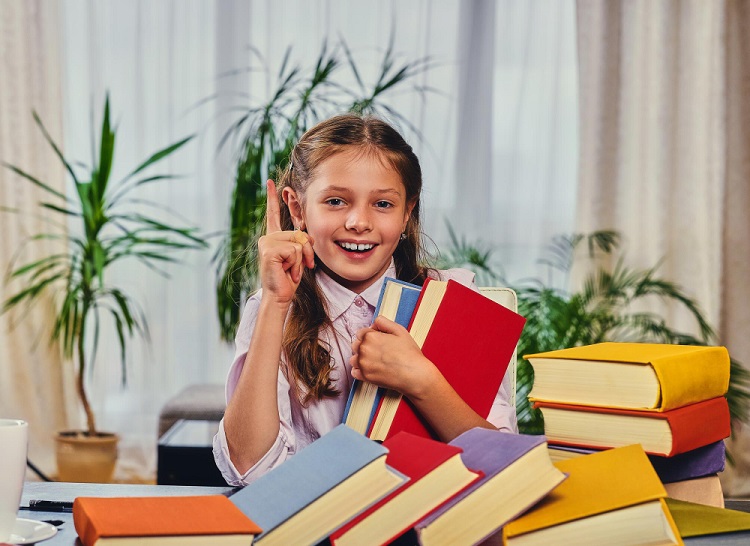 You have to make sure your child has a bright future as a parent. The first step you have to take to secure your child's future is to enroll them in the right international school Bangna. The good news is that you have several options to choose from to find a good school for your child. However, it'd be best if you still took your time to make the best decision for your child. Here is how to find an
international school Bangna
that will prepare your child for the fast-changing global labor market, according to
ST. Martin's Day School.
Check the Curriculum
The success of any international school is hugely influenced by its curriculum. Premier international schools in Bangna stand out from the rest because they offer an internationally recognized curriculum. Enrolling your child in such a school prepares them for higher education, career advancement, and entrepreneurship. Above all, it will equip your child with the necessary soft skills, knowledge, and expertise to succeed in any part of the world. You can always discover more about the curriculum offered by the international school you are considering by visiting the school website. Alternatively, visit the school or contact the teachers to learn more.
Think About the Student-Teacher Ratio
Enrolling your child in an international school Bangna with a lower student-to-teacher ratio makes a huge difference. First, your child will enjoy personalized care and attention. Moreover, teachers can prepare lessons effectively and focus on each child. They can even customize their lessons best on the needs of each child. This is especially important for students who are struggling. Check the school website to learn more about the student-to-teacher ratio in that school.
Consider Your Child's Needs
It is advisable to consider your child's interests and needs before choosing a school. Start by identifying your child's weaknesses, strengths, and interests to find the best international school. The goal is to find an international school Bangna that will encourage your child's strengths, minimize their weaknesses, and cater to their needs and interests.
Final Thoughts
To find the best international school Bangna for your child, you will have to consider the teacher-to-student ratio, curriculum, and your child's needs and interests.