Shining lights from an International school in Thailand
Submitted by

admin_stmartins

on Tue, 08/01/2017 - 11:41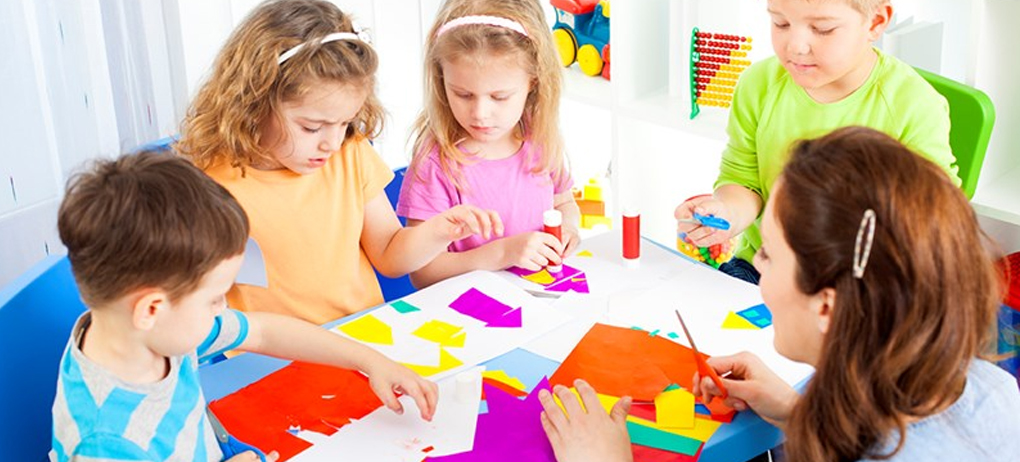 There are a quite a few of international schools in Thailand, and they all cater for children from many nationalities following the American curricula. They are popular amongst both locals and ex-pats simply because parents know their children are getting an above-average education. Sometimes because of this, places at the schools are limited than in other schools. For expats, the children are familiar with the language and style of teaching in the Western countries.

An example of an international school in Thailand is the American School of Bangkok (ASB). Accredited by the WASC - Western Association of Schools and Colleges, this school has two campuses. These are situated in the Watthana District, Bangkok and the other in the Bang Phli District in the Samut Prakan Province. At both the campuses, education is offered to pre-kindergarten children right through to high school children ready to go and study at universities across the world. ASB is an AP school; that means it follows the Advanced Placement programme, giving students the chance to follow university level studies while at the school. AP courses are widely accepted at to USA universities and colleges.
The Green Valley campus of ASB Green Valley is well recognized for its golfing academy. It's the only program in SE Asia that connects academics with international standards for golf-training and competitions for junior golfers. There are American golfing professionals on the staff who strive to prepare young golfers to excel in golf and also in their lives.
At both campuses, a healthy academic program is followed which places the students at prestigious universities all over the world. It is not unusual for students from ASB to receive acceptance at universities such as Harvard, Washington, California, British Columbia, Tokyo, to name a few. Not to mention the fact that many of these bright all-rounders from ASB receive a full academic scholarship. The American School of Bangkok certainly is a school that features among the top international schools to educate your children; it's easy to see why.