Why Study In An International School In Thailand?
Submitted by

admin_stmartins

on Thu, 09/03/2020 - 17:38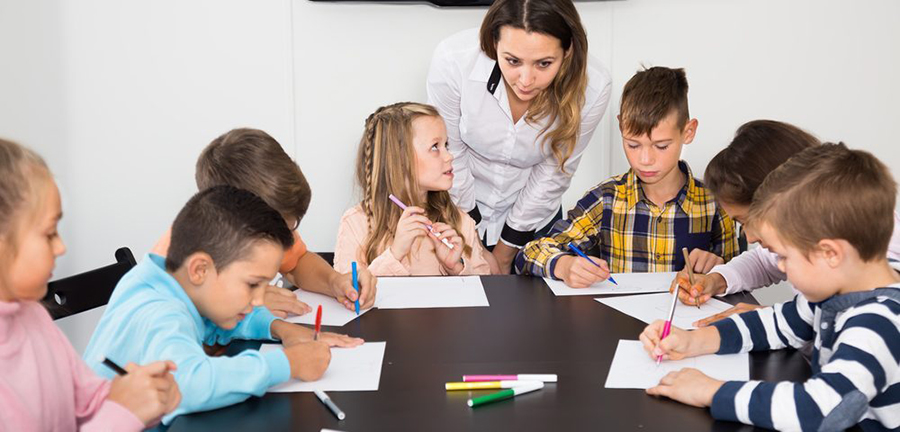 Thailand is known as the country of smiles because of its friendly people. In the recent past, there has been a rise in the number of international schools in Thailand. If you are considering going to Bangkok to study, here are some benefits you will enjoy according to St. Martins days' school.

International curriculum
International schools in Thailand follow the major international curricula's offered around the world. These include the IB, American and British curriculum. The major advantage is that, if your child was doing either of these programs, they will easily adjust in their new school and country. In addition, children who go through these international programs are all-round and do better in life. An international curriculum teaches important life skills, critical thinking and learners are better equipped to deal with life after school.

Culture
Thailand is not all modern. There is an awesome mix of modern and ancient culture. In the major cities, you will find modern complex businesses next to outdoor markets and Buddhist temples. Thailand is a blend of the past and present, with both balancing each other perfectly. This provides diversity and opportunities for foreign students to explore the country even more. It is a perfect study destination for students who are not afraid to try out new cultures and those who love exploring history.

Multi-lingual teaching
When you study in Thailand, you get the opportunity to learn other subjects. Apart from English which is often the language of instruction in international schools, students can also learn French, Spanish, Mandarin and so many others. Furthermore, learners are also able to learn other languages from their mates. The constant interaction with their fellow students from different parts of the world arouses curiosity to learn their language.

Economy
Thailand has a strong economy among its neighbors in Southeast Asia. It is also a quick growing economy. The cost of living in Thailand is extremely low which makes it an ideal destination for international students who are not well off. One can get a meal for as little as $1 while the other costs of living are minimal.

If you looking for one of the best international school in Thailand please visit https://www.tcis.ac.th/